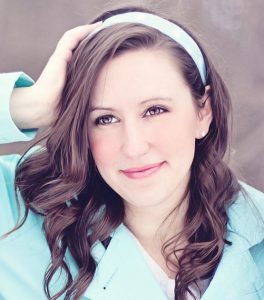 Hi there! I'm Theresa of Theresa Furey Photography. I am a lover of
images, quick snaps and vintage photographs. I have always had a
creative flare and have credited it to my father, an oiler painter and
jeweler by trade, but my mother was very creative too with her hand-made
girls clothing and halloween costumes my sisters and I wore growing up.
I have always dreamt of pursing a career in the creative arts and the
pregnancy of my first child thrust me into it! I was compelled more than
ever to creatively document my maternity experience and thus opened the
door to me establishing Egg In The Nest Photography,
a maternity, newborn, child and family on-location photography service.
After several clients have seen my work and photographic style I was
asked to take more adult and couple portraiture and eventually my first
wedding which lead to the establishment of Theresa Furey Photography.
Ultimately my goal is always unique, custom photographs which capture
your life as it is now and tells a story about you, those you love and
the things you love to do.
I will do my best to capture all in your life that is seen and all the unseen too… this is my gift I hope to share with you.